BRUSSELS — May 22, 2018, 1:49 PM ET
Facebook's Mark Zuckerberg to meet with European lawmakers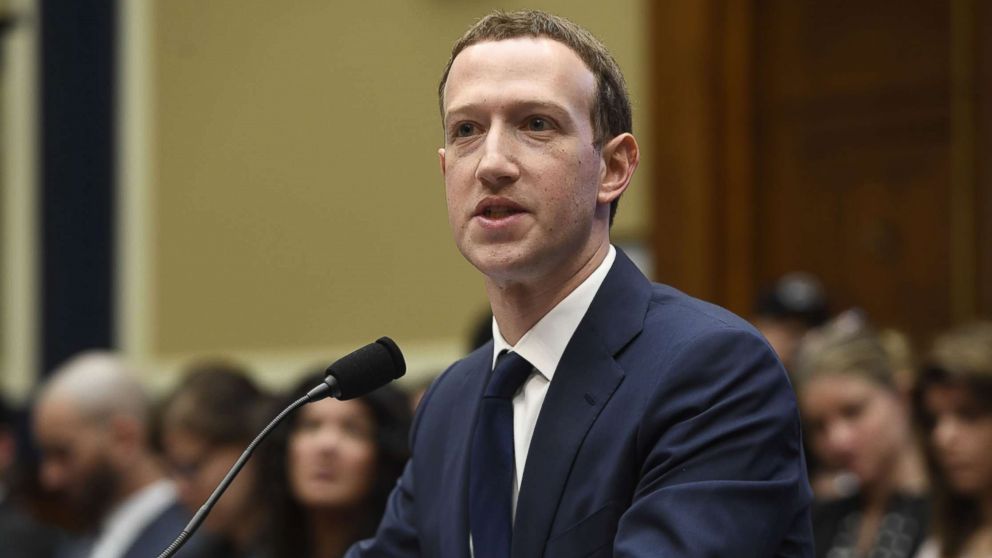 Mark Zuckerberg was expected to be in Brussels today to answer some tough questions.
Interested in
Facebook?
Add Facebook as an interest to stay up to date on the latest Facebook news, video, and analysis from ABC News.
The Facebook founder is schedule to meet with members of the European Parliament about his company's use of personal data, privacy limits and the social network's potential influence on elections.
Antonio Tajani, president of the European Parliament, said on Twitter Monday the meeting would be streamed live.
I will hold a press conference today to comment on the outcome of the meeting with Mark Zuckerberg and will answer media questions.

Live web-streaming from 19:30 CET ?? https://t.co/qOdgwQPUMa

— Antonio Tajani (@EP_President) May 22, 2018
Zuckerberg was grilled by American politicians last month over similar issues as well as the company's alleged role in the 2016 U.S. presidential election.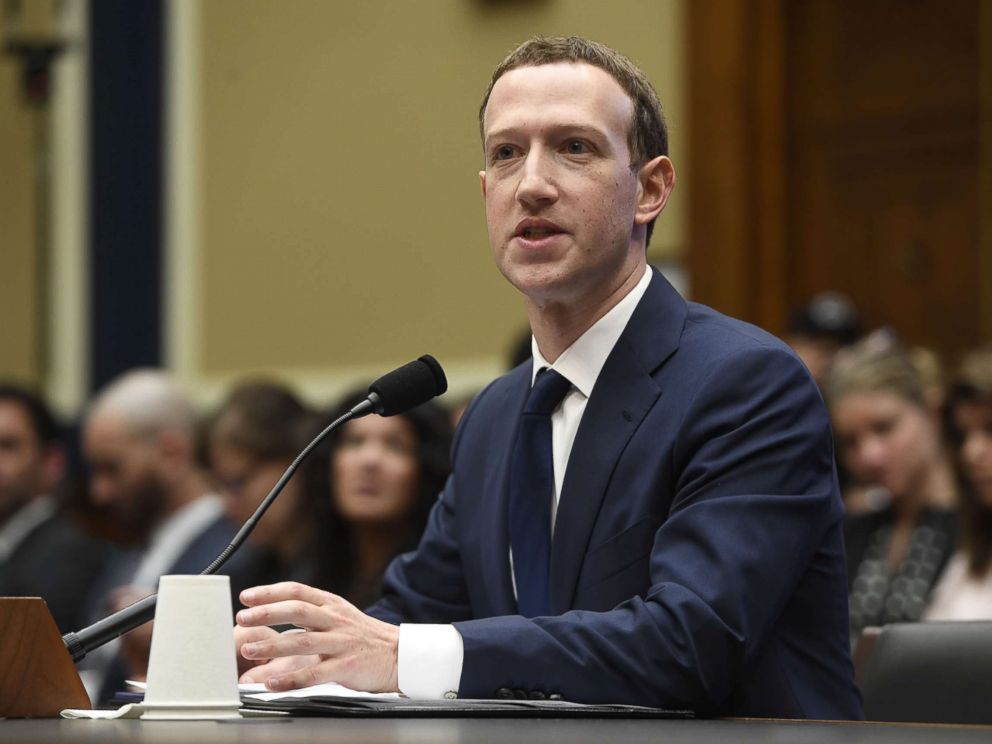 Originally, Zuckerberg's EU meeting was expected to be a private affair, but some parliament members preferred an on-air excoriation, according to The Associated Press.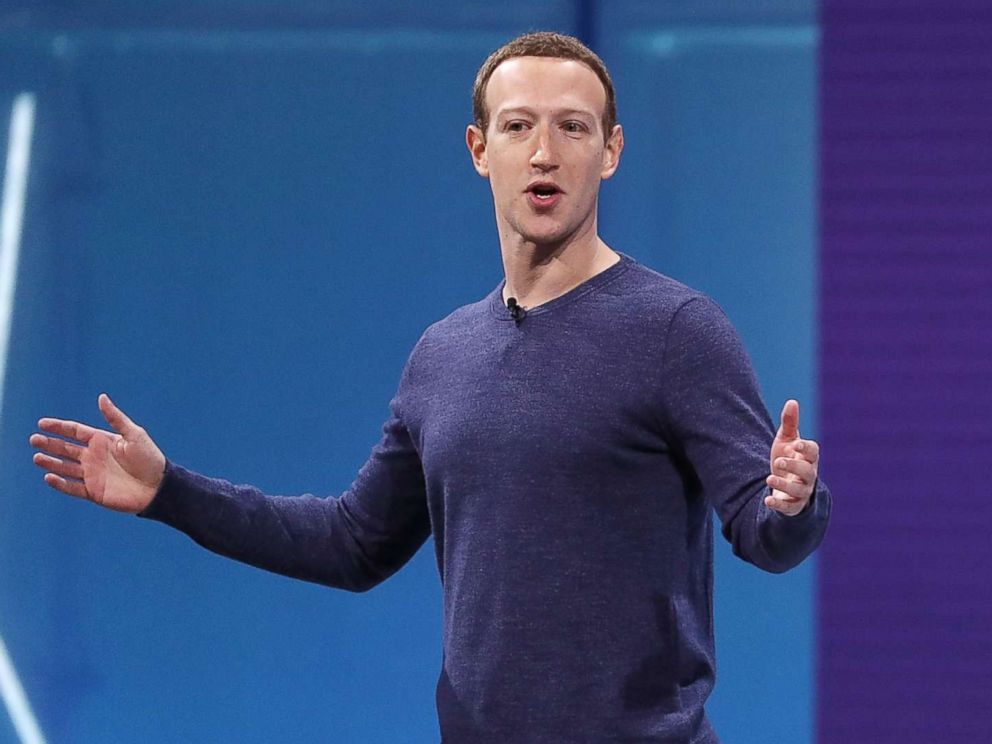 "Europe for more than seven years has been making a priority of data protection and has a long history of fighting American companies on this specific topic," Michel Maroy, a Brussels-based expert on the European Union, told ABC News. "Every member will have one question."
News - Facebook's Mark Zuckerberg to meet with European lawmakers